Posts tagged:
email forwarders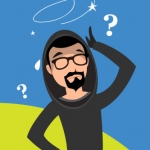 News — September 20, 2017
In this article, we'll discuss a new paradigm in how we think about email addresses to protect ourselves from future attacks like those to Equifax and Yahoo.
Read more »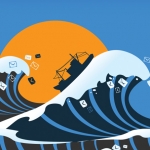 News — September 19, 2017
Mike Citarella takes you on an odyssey through the rough seas of email management, finding safe landing with his company's own elegant solution in Bulc Club.
Read more »
News — June 30, 2017
There's no simple way to eradicate spam entirely, but there are 13 tricks you can use to drastically reduce the amount of spam you receive.
Read more »