Posts tagged:
chart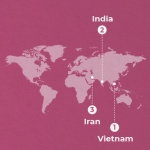 News — June 1, 2021
Infographic of BULC CLUB Membership and usage derived from publicly available data as of June 1, 2021.
Read more »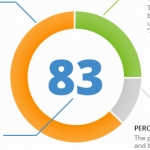 News — November 26, 2014
While Bulc Club provides global, general statistics to better inform members of the likelihood of a sender's email address or domain being unsolicited bulkmail, you can also access statistics on messages you receive through your Bulc Club Member Console's History and Forwarders sections. Learn more about how to read these statistics to make better decisions on downloading and reading email.
Read more »