Posts tagged:
gmail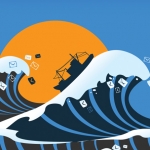 News — September 19, 2017
Mike Citarella takes you on an odyssey through the rough seas of email management, finding safe landing with his company's own elegant solution in Bulc Club.
Read more »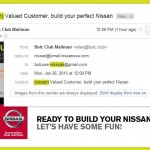 News — January 26, 2015
If you use Gmail as your mail provider, Bulc Club automatically appends the forwarder alias to the email address to make it easier for you to do this. While Gmail doesn't officially offer traditional aliases, they ignore everything after a plus (+) symbol in your email address. So, Bulc Club appends your forwarder alias (credit-report) to your Gmail address automatically when it forwards the mail to you.
Read more »