Posts tagged:
lifehacker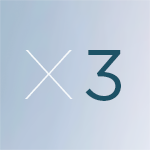 Press — December 1, 2020
We've rebuilt the entire engine of Bulc Club to parse and send emails in realtime. Now you get unlimited email filtering and email forwarding in realtime absolutely free.
Read more »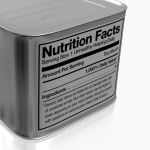 News — June 30, 2017
There's no simple way to eradicate spam entirely, but there are 13 tricks you can use to drastically reduce the amount of spam you receive.
Read more »