Posts tagged:
protection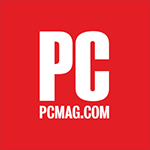 Press — September 2, 2021
Neil J. Rubenking, September 2, 2021, PCMag.com THE BOTTOM LINE With a free Bulc Club membership you can receive information online without ever giving away your actual email address, though you can't carry on a private conversation.
Read more »
News — January 25, 2018
Bulc Club is the world's first free social network with the goal of ending spam, forever. To date, our growing membership has rated and blocked over 60,000 spammers, protected countless inboxes from spoofing attempts and identified a number of unethical businesses along the way. But aside from Bulc Club's most notable features, there are a few tucked under the hood that you may not be aware of.
Read more »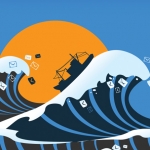 News — September 19, 2017
Mike Citarella takes you on an odyssey through the rough seas of email management, finding safe landing with his company's own elegant solution in Bulc Club.
Read more »