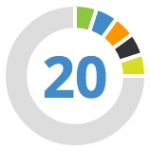 News — September 27, 2016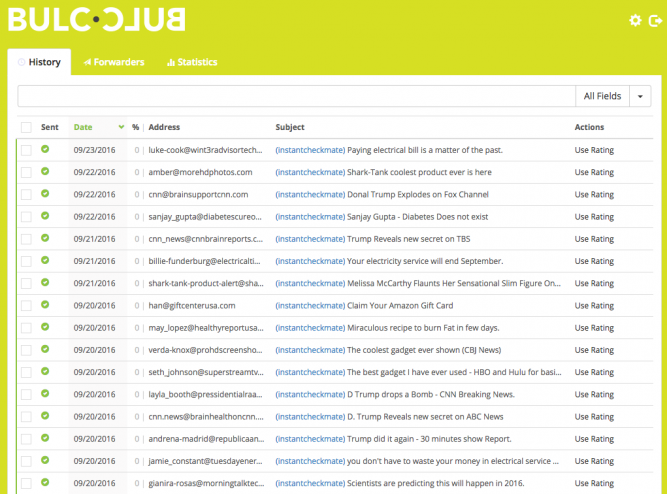 Have you ever received a sudden onslaught of spam and wondered where it came from?
Bulc Club Statistics make it easy for you to identify who sold your email address and block their spam instantly, with the flip of a switch.
---
While researching for this case study, we pored through hundreds of emails we've received from online services. We found a contest that surreptitiously sold our Bulc Club email address to a number of vendors. We found an online jobs list that shared our information with a handful of third parties. But when we looked into Instant Checkmate—mentioned briefly in our Spam Watchdog article—we found the ideal example for a case study on identifying and blocking a spammer.