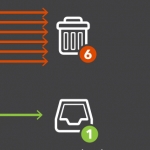 News — April 8, 2016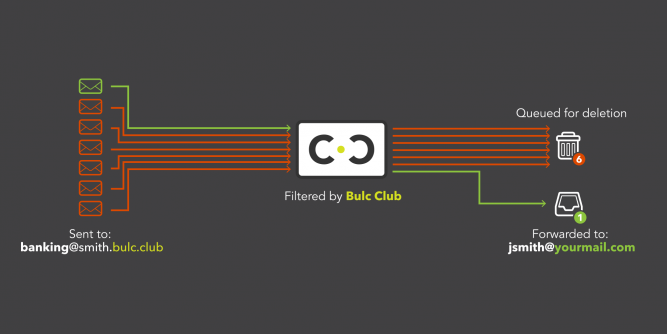 As you probably know, Bulc Club offers unlimited forwarders, created automatically the first time you use them.
What Are Bulc Club Forwarders?
Forwarders are email addresses that simply forward email to another inbox. You can't send mail from a forwarder, just receive. All emails sent to your forwarders are either forwarded to the email address associated with your Bulc Club account, or held by Bulc Club if our members believe they're spam. You only need to check your own email inbox using your preferred email client (Outlook, Gmail, Yahoo! Mail, Mac Mail, Entourage, Thunderbird, etc.).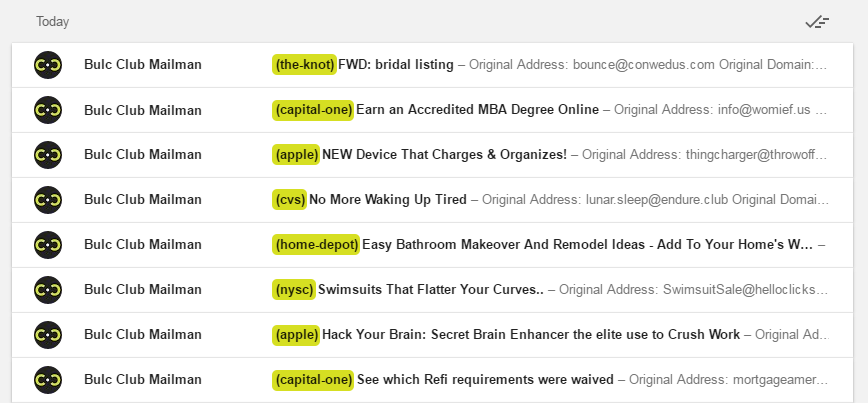 How Do Bulc Club Forwarders Work?
Imagine you order a coffee at a café and pay with a credit card. The barista informs you that their Square POS  can't print, but only email you a receipt. You don't need to access your Member Console to create a forwarder beforehand. You simply make one up on the spot and type it in (e.g., fair-coffee@smith.bulc.club). Read more