News — July 20, 2018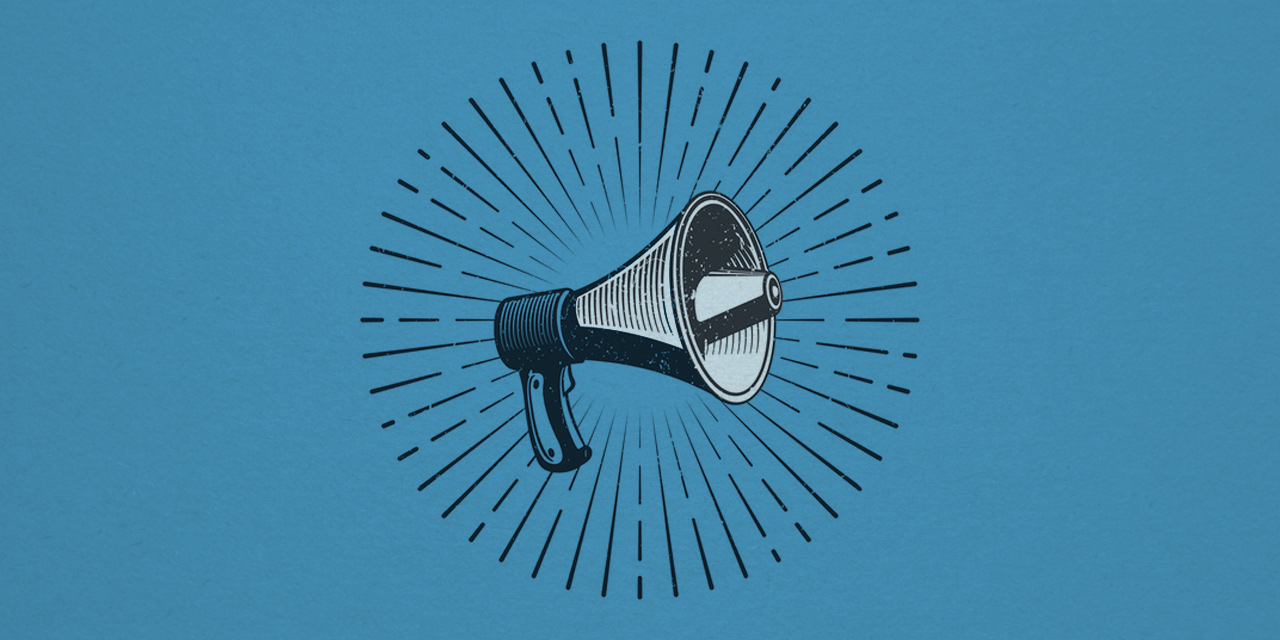 As you know, Bulc Club is 100% free. We attribute our continued growth and success to Member Ratings. As each new Member rates and blocks more spammers, we're able to more accurately filter out their spam from every Member's inbox. Ultimately, the more Members we have, the less work for each of us. To date, our Members have already rated and blocked over 75,000 email addresses and 55,000 mail server domains, and the totals keep climbing. When we achieve our mission of ending spam forever, it'll be wholly due to Members clicking those Block buttons. That's why Bulc Club will always be free.
Your time and energy is all we need to reach this goal. However, if you'd like to help us achieve it faster, we'd love your help in growing our Membership. Aside from telling your friends and colleagues about Bulc Club—and referring new Members through the Bulc Club Member Console—you can also share your experiences on a number of sites online. Here are a few:
---
Sign-up with Twitter, click the heart icon to tell others you like Bulc Club, and post a comment.
Sign-up with Google or Facebook and "applaud" Bulc Club's articles and share comments about your experience using Bulc Club.
Join the discussion by clicking the message bubble next to Bulc Club and/or Bulc Club BulcBurners, and share your experiences.
Sign-up with Twitter, Facebook, or Angellist, and upvote Bulc Club. You can also click the icon to recommend Bulc Club to friends, subscribe to the product, and join the discussion by entering comments.
Sign-up with Google, Facebook, or Email and search for Bulc Club in questions to help answer questions about how to use Bulc Club, or comment on others' comments/answers. Better yet, search for questions related to temporary email addresses, disposable email addresses, spam prevention, privacy protection, online anonymity, and inbox organization, and suggest readers try Bulc Club.
Sign-up with Facebook, Google, or Email, and recommend Bulc Club as your favorite anonymous email service provider, email forwarding service provider, and temporary email service provider. You can also click the checkbox by each of the pros: Unlimited FREE Email Filtering, Unlimited FREE Forwarder Email Addresses, and add a comment at the bottom of each recommendation to describe your experiences.
---
Other Listings
Add comments to these articles and lists about your experiences with Bulc Club, and/or upvote other Members' comments.
---
Social Networking
Follow Bulc Club on popular social networks and like/heart/retweet/share/applaud articles and posts:
---
Most Importantly…
Keep using Bulc Club to rate and block spam email addresses and domains. Each confirmed spammer's address/domain is indexed by Google and other search engines. This means it's easier for people to find Bulc Club online just by searching to see if senders are legitimate or spammers (Give it a try yourself).
Keep telling your friends, family, and colleagues, too. Ask them if they're tired of receiving spam. If so, why not recommend that they…