Posts tagged:
block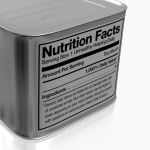 News — June 30, 2017
There's no simple way to eradicate spam entirely, but there are 13 tricks you can use to drastically reduce the amount of spam you receive.
Read more »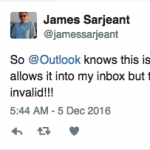 News — May 1, 2017
Bulc Club accepts mail based on a host of criteria, but mostly those relying on the IETF's Email Address Internationalization standards. Once mail is received, it's parsed based on User Rating, Bulc Club Member Rating, and Forwarding Options. All sender email addresses and domains may be rated by users and checked by the public.
Read more »