Posts tagged:
disposable email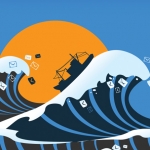 News — September 19, 2017
Mike Citarella takes you on an odyssey through the rough seas of email management, finding safe landing with his company's own elegant solution in Bulc Club.
Read more »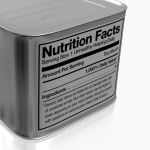 News — June 30, 2017
There's no simple way to eradicate spam entirely, but there are 13 tricks you can use to drastically reduce the amount of spam you receive.
Read more »
News — June 13, 2017
While Bulc Club offers free unlimited email forwarders and free unlimited disposable email addresses, you may not know the difference between the two and when to use them.
Read more »