Posts tagged:
email forwarding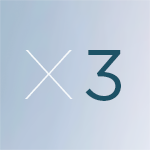 Press — December 1, 2020
We've rebuilt the entire engine of Bulc Club to parse and send emails in realtime. Now you get unlimited email filtering and email forwarding in realtime absolutely free.
Read more »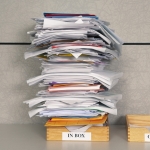 News — May 7, 2018
Typically, when a business wants to send you postal mail, they address it to your home address, pop it in a mailbox, and it's picked up, routed, and delivered by the postman.
Read more »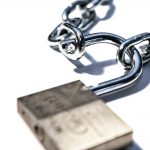 News — June 6, 2016
Press ReleaseJoin Bulc Club Bulc Club is Now 100% Free! August 12, 2016 — Read the Press Release » Bulc Club is a membership-based email filtering and forwarding service. This means that you keep your favorite email address, but rather (…)
Read more »