Posts tagged:
free product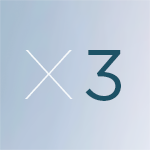 Press — December 1, 2020
We've rebuilt the entire engine of Bulc Club to parse and send emails in realtime. Now you get unlimited email filtering and email forwarding in realtime absolutely free.
Read more »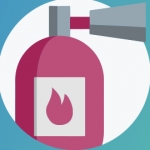 News — December 23, 2019
The repercussions of offering burner email addresses and how they may negatively affect our mission of ridding the world of spam, forever.
Read more »
Proposed California bill opens consumers to the spread of unsolicited email, bulkmail, and spam, makes a strong case for Bulc Club's free email forwarding service.
Read more »