Posts tagged:
newsletters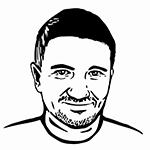 News — April 14, 2018
Reprinted Article: Originally published on Antyweb.pl on April 13, 2018, and titled "Znalazłem doskonałe narzędzie do walki ze spamem", by Grzegorz Ułan. This article is reprinted with permission by Grzegorz Marczak and translated by Marcin Jeske. (Thank you!) For me (…)
Read more »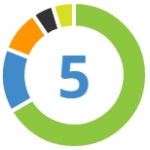 News — February 13, 2015
Ever subscribe to a newsletter and find yourself receiving messages from different senders (email addresses and mail server domains)? Bulc Club makes it easy for you to see who is using your forwarders. Better yet, you can block specific addresses and domains so that you only receive the messages you want.
Read more »