Posts tagged:
social media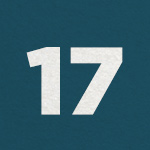 News — December 19, 2017
2017 has been an incredible year for Bulc Club. In the past twelve months, we've been fortunate enough to watch this labor of love grow in a number of very important ways. These accomplishments are 100% due to our Membership (…)
Read more »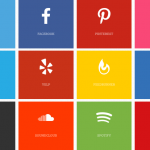 News — February 28, 2017
Due to the overwhelmingly positive response to our article Linked In, Opted Out, we've put together this cheatsheet to help members switch their primary email addresses for online services and social media to a Bulc Club Forwarder to prevent spam.
Read more »