News — February 28, 2017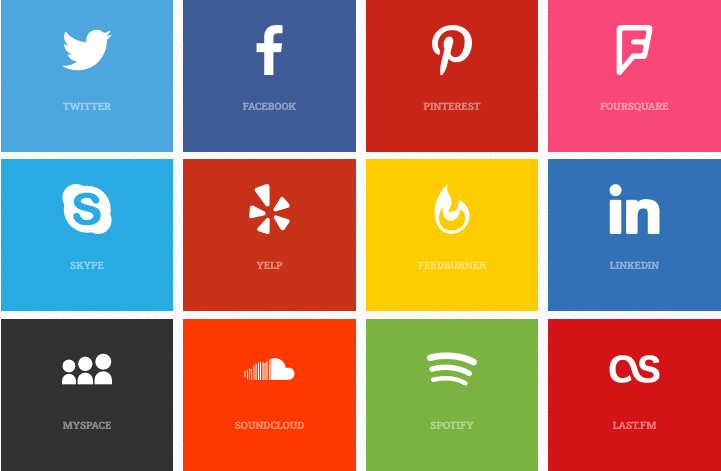 Due to the overwhelmingly positive response to our article Linked In, Opted Out, we've put together this cheatsheet to help members switch their primary email addresses for online services and social media to a Bulc Club Forwarder to prevent spam.
The processes to switch to forwarders for each of these services should be similar to the steps outlined in the LinkedIn article. We recommend you block all incoming email except those coming from each services' notification email address or mailserver domain. If you have any questions, contact Bulc Club.
Direct Links to Change Primary Email Addresses
This cheatsheet was created March 2017 and links may have changed since this date. If you notice a broken link or would like to contribute to this cheatsheet, please contact Bulc Club.