News — October 20, 2015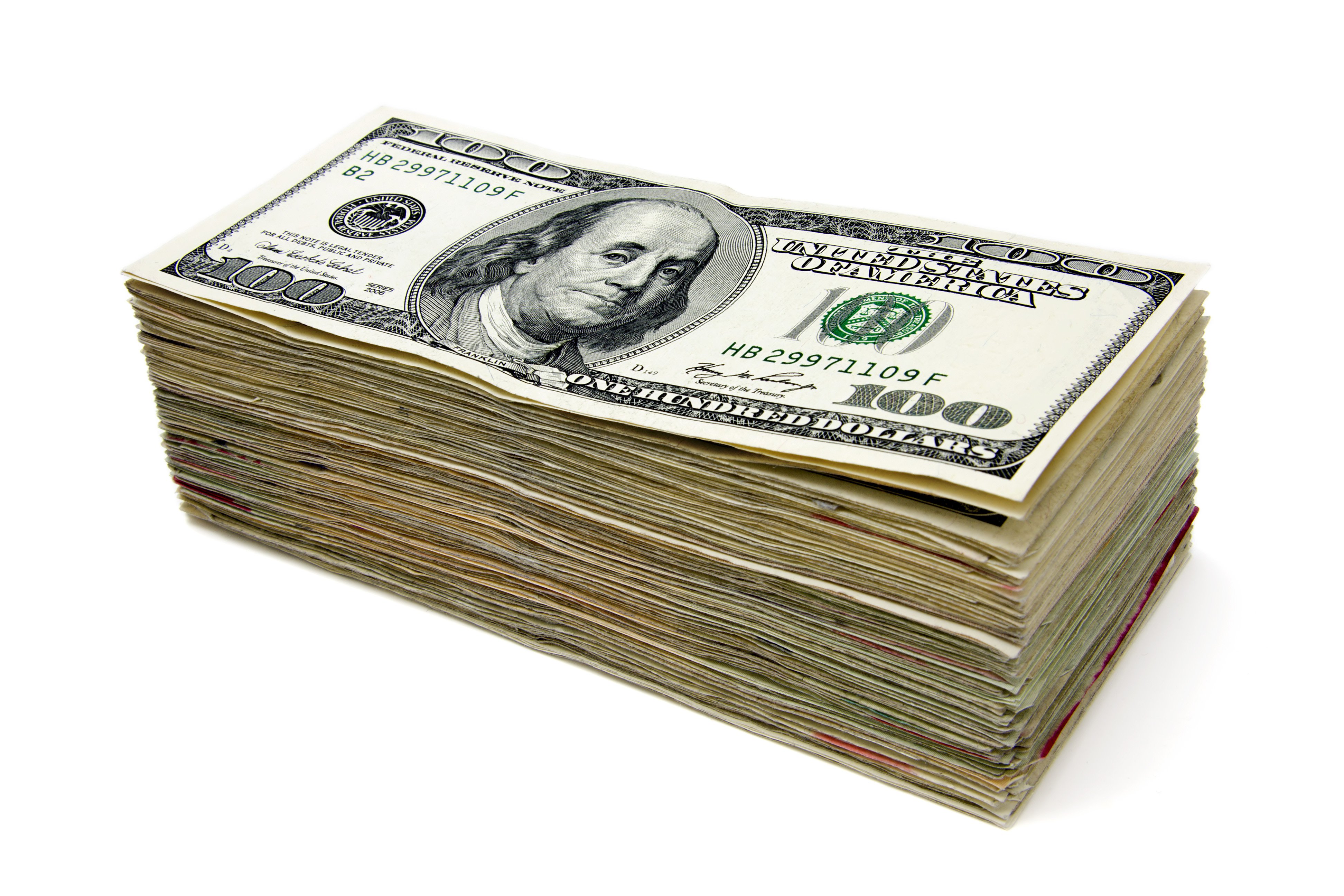 We understand the frustrations of an inbox filled with spam, bulkmail, phishing emails, unsolicited marketing emails, malicious attachments, and identity scams. Not only are they a nuisance, but they can also wreak havoc on your operating systems, threaten the security of your business, and jeopardize your identity and credit.
The number one question we hear is: "Why should I spend $8-10 each month, just to protect my inbox?"
To answer this question, let's look at the numbers.
The Price of Spam
According to a recent study by Radicati, the average email account receives 121 bulkmail messages daily, with 196.3 billion spam messages sent every day. Traditional spam filters may block up to 90% of those messages with a dozen or so still ending up in users' inboxes. Already in 2015, there have been 424 data breaches compromising more than 129.6 million records. Javelin Strategy & Research estimated that fraud and identity theft damages totaled $16 billion and affected 12.7 million people. In 2011, the ID Theft Center and other sources reported that up to 10% of Americans have had their identities stolen and, on average, each of those individuals lost around $5,000. The cost to businesses worldwide add up to a staggering $221 billion, annually.
---
Up to
10% of Americans

have had their identities stolen.
---
The Price of Bulc Club Membership
Bulc Club Membership costs $10/month (or $8.25/mo for Annual Memberships) and each account provides Unlimited Forwarders, Member Ratings, Email Filtering, and Support as protection for your inbox, wallet, and identity. More importantly, it provides peace of mind for you, your business, and your family.
We'd love to have you as a member! Join Bulc Club