Posts tagged:
twitter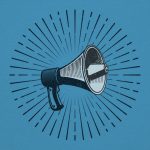 News — July 20, 2018
As you know, Bulc Club is 100% free. We attribute our continued growth and success to Member Ratings. As each new Member rates and blocks more spammers, we're able to more accurately filter out their spam from every Member's inbox. Ultimately, the more (…)
Read more »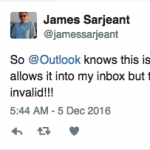 News — May 1, 2017
Bulc Club accepts mail based on a host of criteria, but mostly those relying on the IETF's Email Address Internationalization standards. Once mail is received, it's parsed based on User Rating, Bulc Club Member Rating, and Forwarding Options. All sender email addresses and domains may be rated by users and checked by the public.
Read more »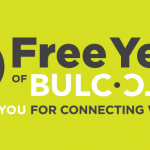 Press — March 18, 2016
Press ReleaseJoin Bulc Club Bulc Club is Now 100% Free! August 12, 2016 — Read the Press Release » Bulc Club is the world's first social network with the mission of ridding the world of spam forever. But rather than (…)
Read more »