Posts tagged:
linkedin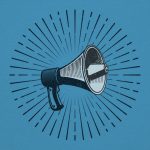 News — July 20, 2018
As you know, Bulc Club is 100% free. We attribute our continued growth and success to Member Ratings. As each new Member rates and blocks more spammers, we're able to more accurately filter out their spam from every Member's inbox. Ultimately, the more (…)
Read more »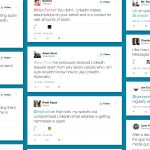 News — February 13, 2017
For the past few months, we've been seeing numerous tweets by frustrated people indicating that LinkedIn sold their email addresses to spammers. However unethical their marketing practices, Bulc Club can quickly and easily protect your inbox, blocking all unwanted LinkedIn spam.
Read more »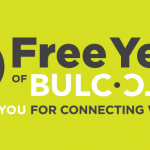 Press — March 18, 2016
Press ReleaseJoin Bulc Club Bulc Club is Now 100% Free! August 12, 2016 — Read the Press Release » Bulc Club is the world's first social network with the mission of ridding the world of spam forever. But rather than (…)
Read more »